Have us build your new deck with Trex.
At Smoky Mountain Deck Builders, we build quality, durable, and custom decks for our clients throughout the Knoxville, Tennessee area. Quality is incredibly important to us, which is why we use Trex decking systems and materials when we build new decks.
Trex was invented in 1996 and quickly became a leader in the composite decking category. These systems feature a variety of eco-friendly, low-maintenance, and high-performance products that enhance any outdoor living space. Trex's high-performance composite deck boards are designed and engineered to resist scratches, stains, and fading. So instead of needing to stain your wooden deck every few years to maintain its appearance, when composite decking materials are used, your deck will continue to look like new for years and years to come. In fact, Trex decking materials are so low maintenance you won't have to step into the stain aisle ever again! If your Trex deck does start to look a little dirty and dusty, cleaning it is simple. All you have to do is rinse it off with a little soap and water, and your deck will look like it did when it was first installed. Decking materials from Trex come in a variety of different colors and styles, so you can get exactly what you want from your new deck. If you're curious about the Trex advantage or want a deck building quote from us, get in touch with us today.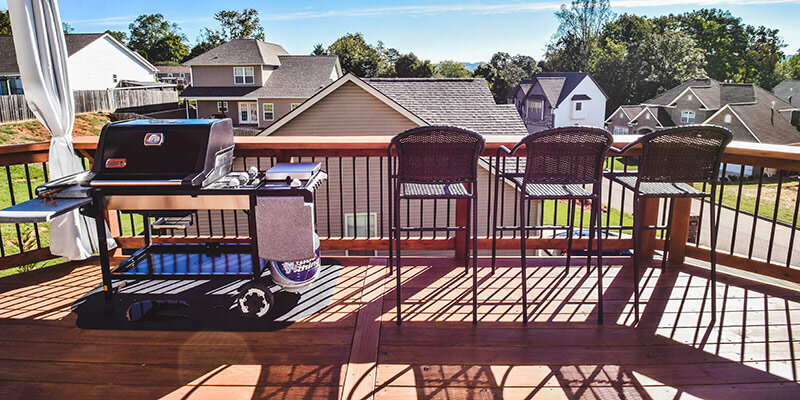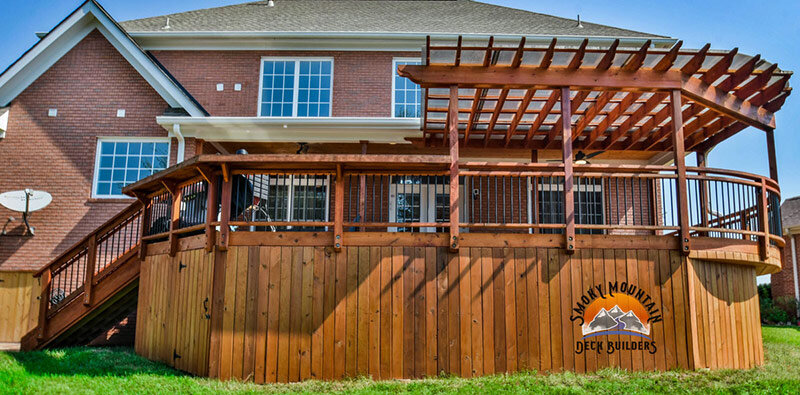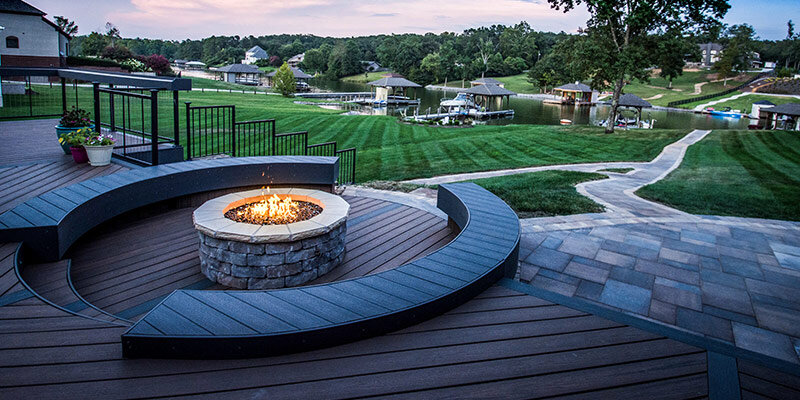 Get a free deck estimate today!